I am thoroughly delighted to announce that nominations for the Civil Service Awards 2014 are now open. Across the country Civil Servants deliver excellent services and I think it is really important that their outstanding achievements are recognised and celebrated. The Awards, now in their ninth year, are a fantastic opportunity to do this.
This year, there are 16 awards:
 The Policy Award
 The Analysis and Use of Evidence Award
 The Digital Award
 The Project and Programme Management Award
 The Commercial Award
 The Dame Lesley Strathie Operational Excellence Award
 The Communication Award
 The Diversity and Equality Award
 The Skills Award
 The Professional of the Year Award
 The Leadership Award
 The Excellence in Civil Service Reform Award
 The International Award
 The Supporting Enterprise and Growth Award
 The Volunteering Award
 The Innovation Award
Full details of each award category and criteria can be found on the Civil Service Awards website.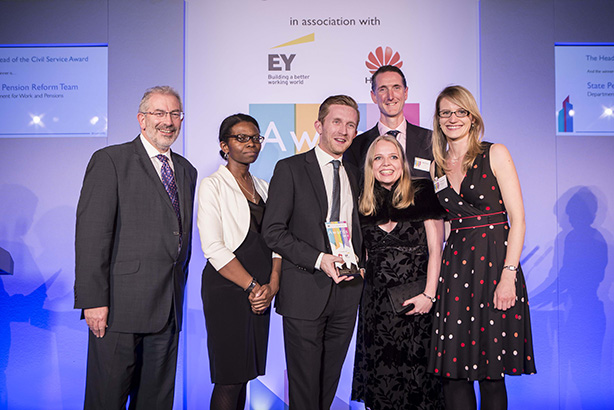 Excellence in Civil Service Reform
An Award particularly close to my heart is the Excellence in Civil Service Reform award. Last year's winners were the State Pension Reform Team. The team did this by using a cross-team and cross-Government approach to help reform the state pension system. This year's award will again go to the team that has best embodied the spirit of Civil Service Reform. I look forward to hearing about your achievements through your nominations.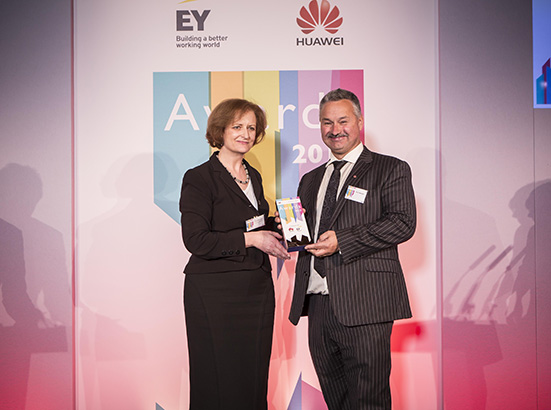 It's a great feeling to win one of these awards and to be recognised nationally for something you or your team has done to make a difference.

We do so much important work to make life better for people in Britain and for others around the world that it's good to see this celebrated: I would encourage everyone to ask 'what are we most proud of' in our work and to get involved in nominating people for awards.
              -Una O'Brien - Permanent Secretary at the Department of Health and Civil Service Awards Champion
Key information
Any Civil Servant can nominate themselves or a colleague before the 25 July 2014 so there is no excuse not to enter. I am hoping there will be nominations from a range of different departments and teams from around the country.
The short list will be announced in October on the Civil Service Awards website and in Civil Service World. The winners will be announced at a prestigious awards ceremony at Lancaster House in November 2014. I look forward to seeing some of you there.