My last blog post has attracted more views and comments than ever before – thank you to you all for engaging. The challenges of technology have, in particular, provoked a lot of feedback.  I want to acknowledge here that things are not perfect - there are examples of very good and very bad IT in the civil service - and it will take time to change, but I have heard the ask, and the comments you've made were discussed this week at a meeting with all Permanent Secretaries.  Your comments have also echoed the views I have heard from staff on my visits up and down the country, I know this is a source of frustration and I am determined to improve the situation.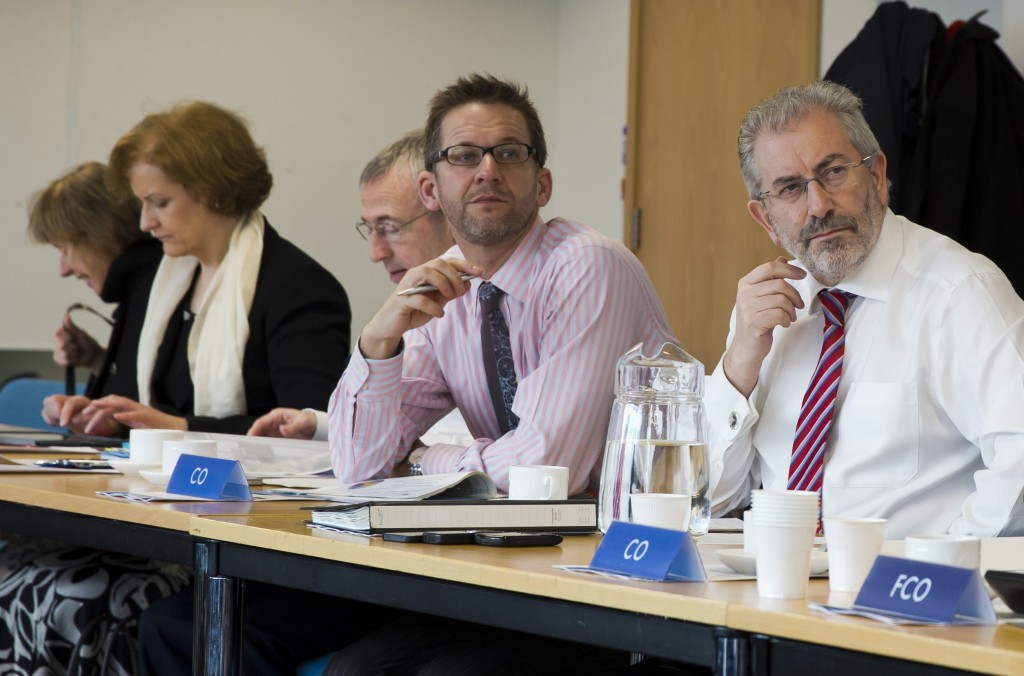 I would like to take your feedback here as a demonstration of your commitment to help. The Government Digital Service has offered to host a workshop at which Departmental Technology Leaders will be present to better understand your concerns. If  you're a civil servant and this is something you'd be interested in attending, do let them know via civilservice@digital.cabinet-office.gov.uk.
Commitment to change
The Government Digital Service is developing a common, cross government approach to the things that everyone uses like desktops, hosting etc (we're calling this Common Technology Services, or CTS).  The team has started by looking at how we can get modern, flexible IT which is at least as good as what you're using at home into the Cabinet Office. You can read about their progress on the Cabinet Office technology blog. This is just the start.
Progress will only be made by having people with a firm commitment to change in place, which I believe each Department now has in the shape of their Technology Leader. The Office of the Chief Technology Officer (OCTO) is working closely with Technology Leaders to support them to deliver what you need. The coming year will be all about Technology Leaders working together and increasing the pace of implementation.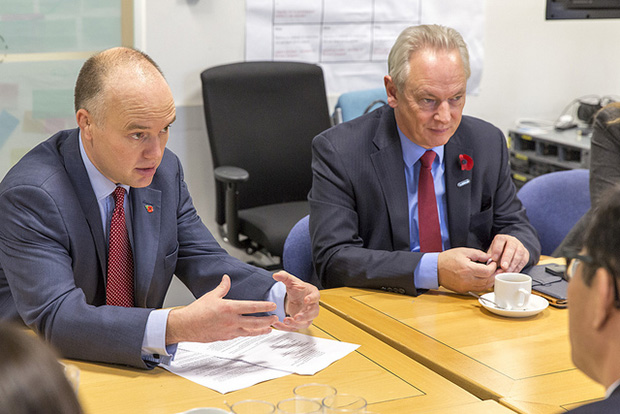 I have also heard your concerns around access to social media and other tools which would make your life easier at work.  I know that many of the barriers aren't just technical, they are cultural too. I am working with Departments to address and unblock this – as I said previously, when you need access to web based tools (including social media sites) to improve the way you work, you should have it.
The technology that some departments use is undoubtedly challenging when it should be making your jobs easier. I really appreciate and value your continuing commitment to building a strong and modern Civil Service, and your patience while we work to make government technology better.
Stay in touch. Sign up now for email updates from this blog.
Related content:
"Technology at least as good as people have at home"
Office of the Chief Technology Officer
Departmental Digital Strategies